Having checked the calendar, it's actually over a month since I last posted on my blog and, embarrassingly, I missed posting on the 4th anniversary of this blog, which was 6th February…
Yep, that's right, I've been unleashing my inner vision and opinions on hobby-related stuff for just over 4 years!
But regular visitors will have noted that I've been rather quiet of late, both here and on as a visitor elsewhere. This is not entirely through choice, as 2019 has proved somewhat challenging – in respect of both time and finances.
My 'new' job eats up a lot of my time, both in commuting and additional hours required to ensure that you're meeting your quota/target, meaning that there's not a great deal of evening left by the time I get home. And, like the M-113 creature from the classic Star Trek episode "The Man Trap", it sucks the life right out of you…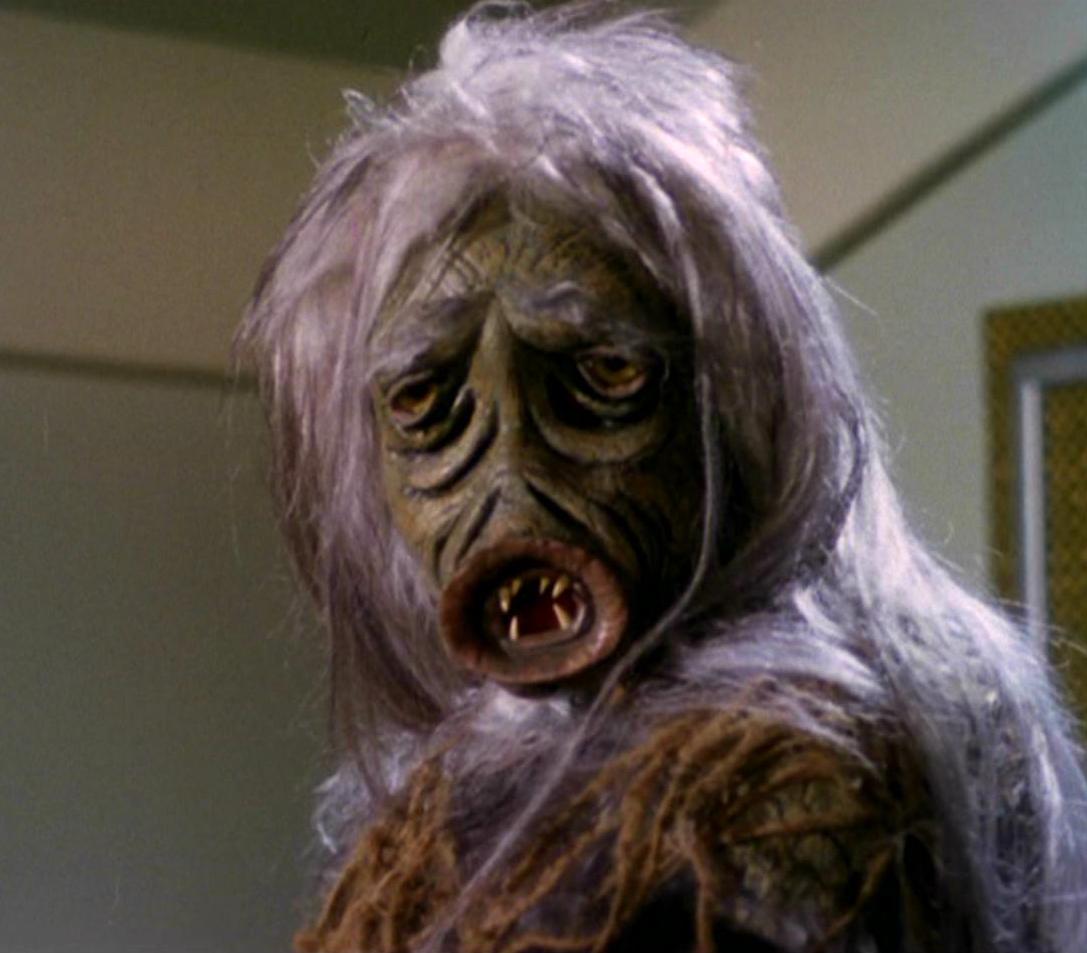 Combine this with a…financial miscalculation…on my part regarding certain monies payable to HMRC and I find myself in somewhat of a hole.
When you have various personal issues hanging over your head, like the allegorical sword of Damocles, it's not surprising that getting some miniatures out and either painting them or playing a game with them is not top of your agenda. Especially when what free time you have is either spent searching for alternative employment or cataloging a reasonably sized comic collection, with a view to selling it on (other than the bits I simply cannot possibly part with, naturally).
In respect of this blog, and hobby-related content for it, it means that posts may be somewhat infrequent and there will be little in the way of 'new' content, as my hobby budget has been reduced to zero for the foreseeable future.
However, this does mean that I will be concentrating, when time permits, on completing those figures I already own, those projects that have been started…and not finished and "making good use of things that I find".
So, please bear with me…normal service will be resumed as soon as possible.
Jez